Location




3899 29th Ave. Sw
Naples, 34117
Contact us:


239-455-7051
info@goldengateassembly.org


Connect with us on Facebook
Main Services


Sunday 10AM
Wednesday 7PM
Loving God, loving people,




building relationships,




and serving community
We invite you to join us on this journey of life with God and others. Our prayer is that you will experience God's love, acceptance and forgiveness as we live our lives together.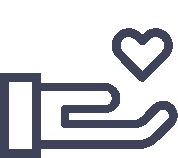 "Every good and perfect gift is from above..."
"Each man should give what he has decided in his heart to give, not reluctantly or under compulsion, for God loves a cheerful giver."